---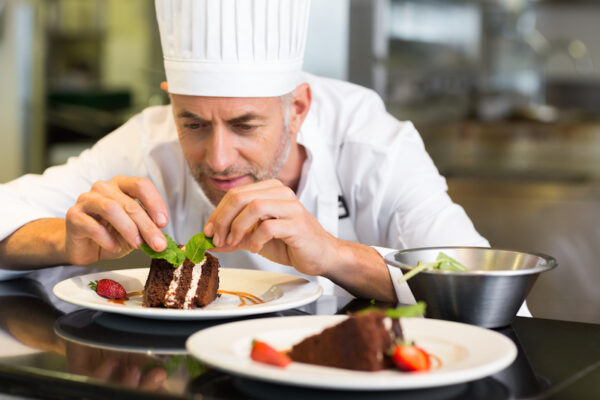 ---
PARTY CAKES, TARTISTIC CREATIONS FROM KLEINBLATT BAKERY
Party cakes for every occasion
Our range of breads and pastries is enriched by cakes that are home-made in our bakery using the best techniques. We choose the flavours, fillings and finish with the customer and then use our skills and creativity to make a true work of art. Our cakes help turn a party into an unforgettable event with moments of unalloyed pleasure.
Cakes can be decorated with different themes for all sorts of celebrations. We have made cakes for birthdays, weddings etc. You can also get hors-d'oeuvre from us for during the festive days.
Party cakes from Kleinblatt bakery are pure pleasure for the eye and the taste buds.
---
KLEINBLATT BAKERY, A TRADITION OF TASTE
Every day you can find a wide range of pastries and cakes in our window. We also specialise in party cakes and our dedicated website is where you will find every imaginable flavour and colour of party cake, every one of them hand made. We make all our cakes ourselves and they are kosher and comply with the Jewish dietary laws, the Kashrut.
Give your imagination free rein and order the party cake of your dreams from us.